Call for Entries: "Tokyo City View Photo Contest 2019"
2019.4.1 [Mon]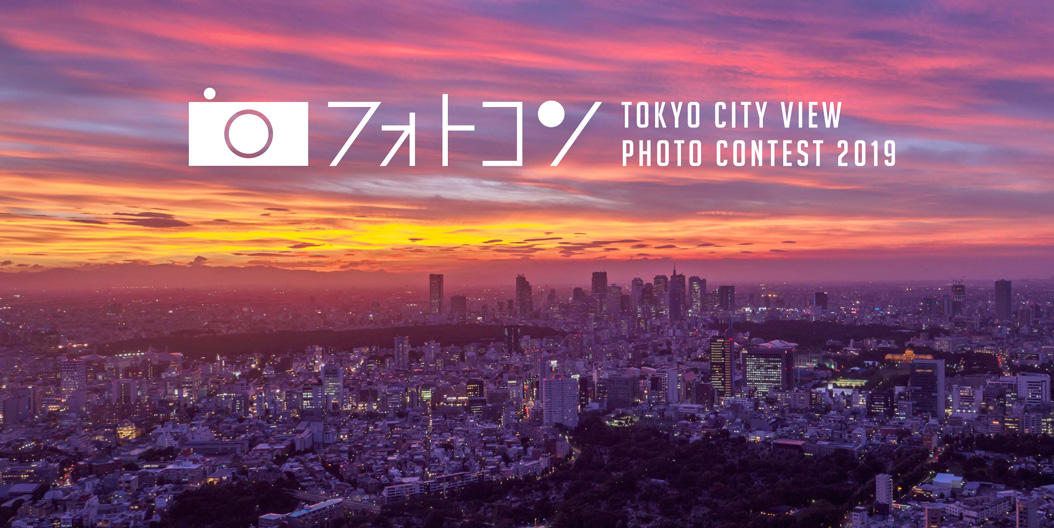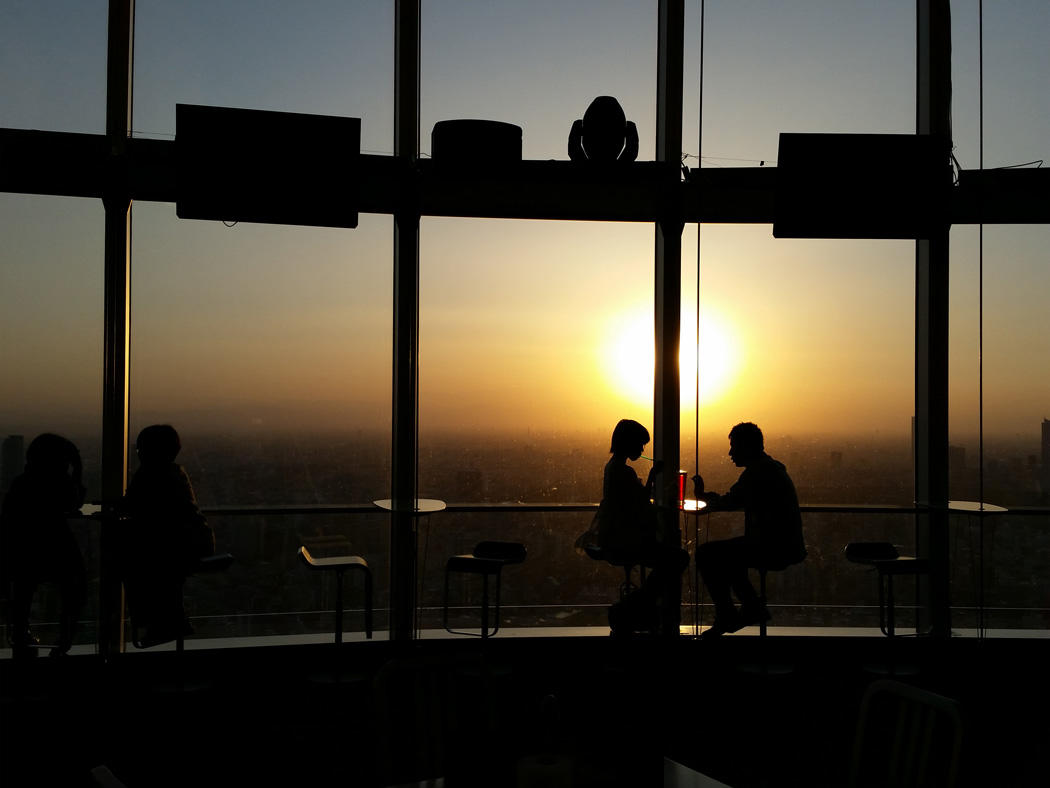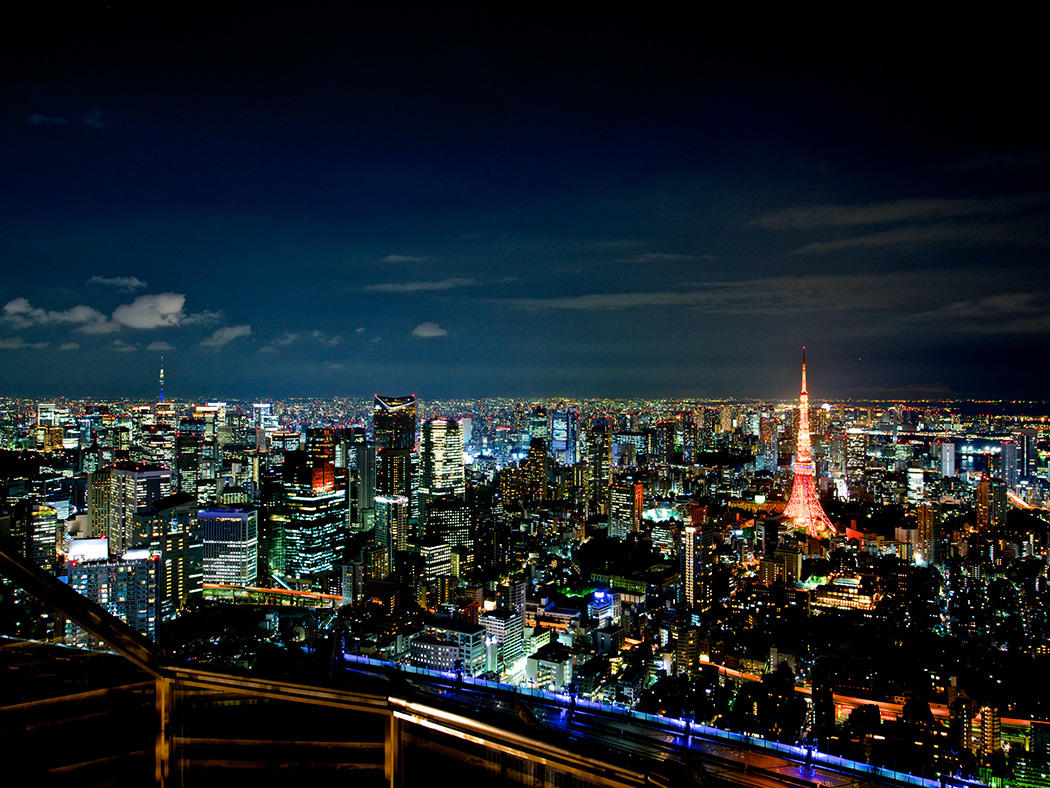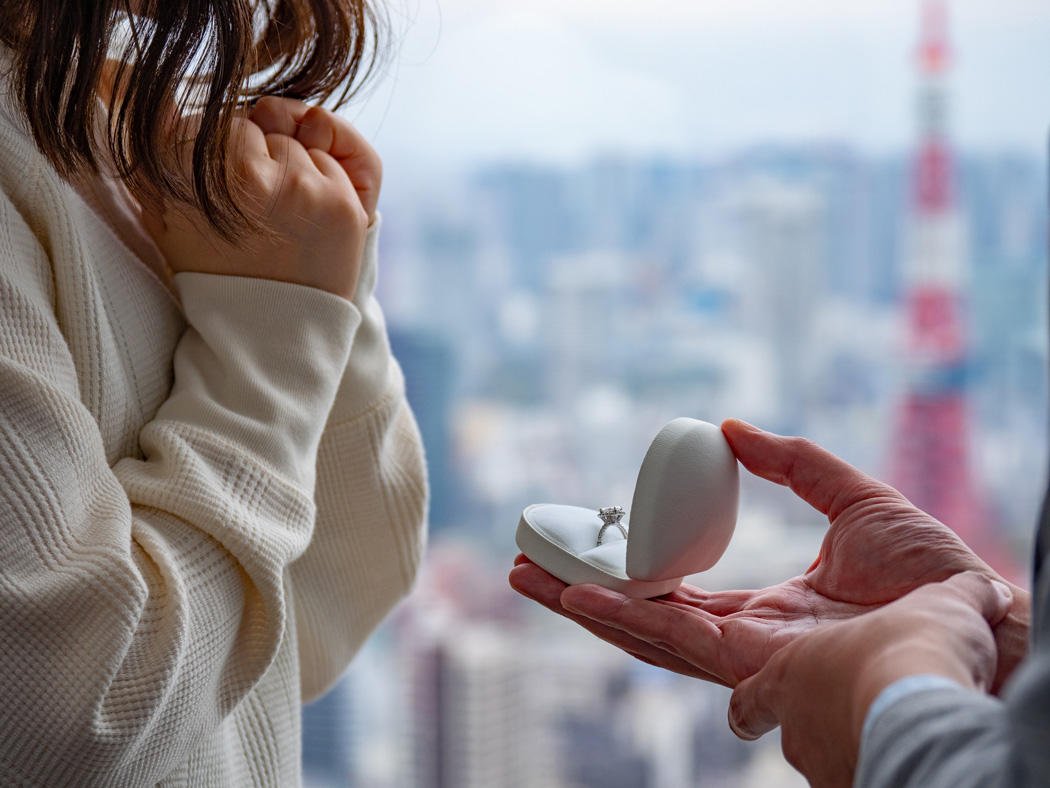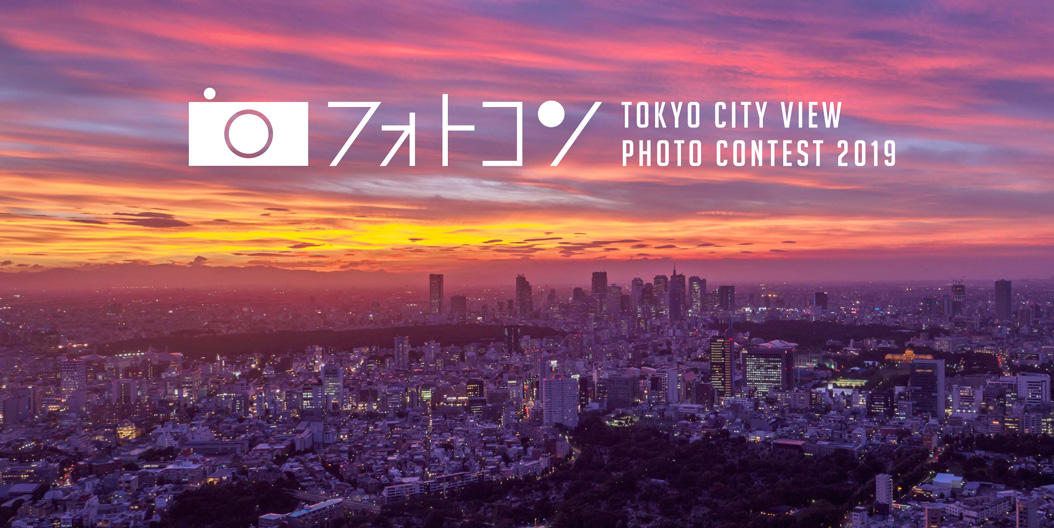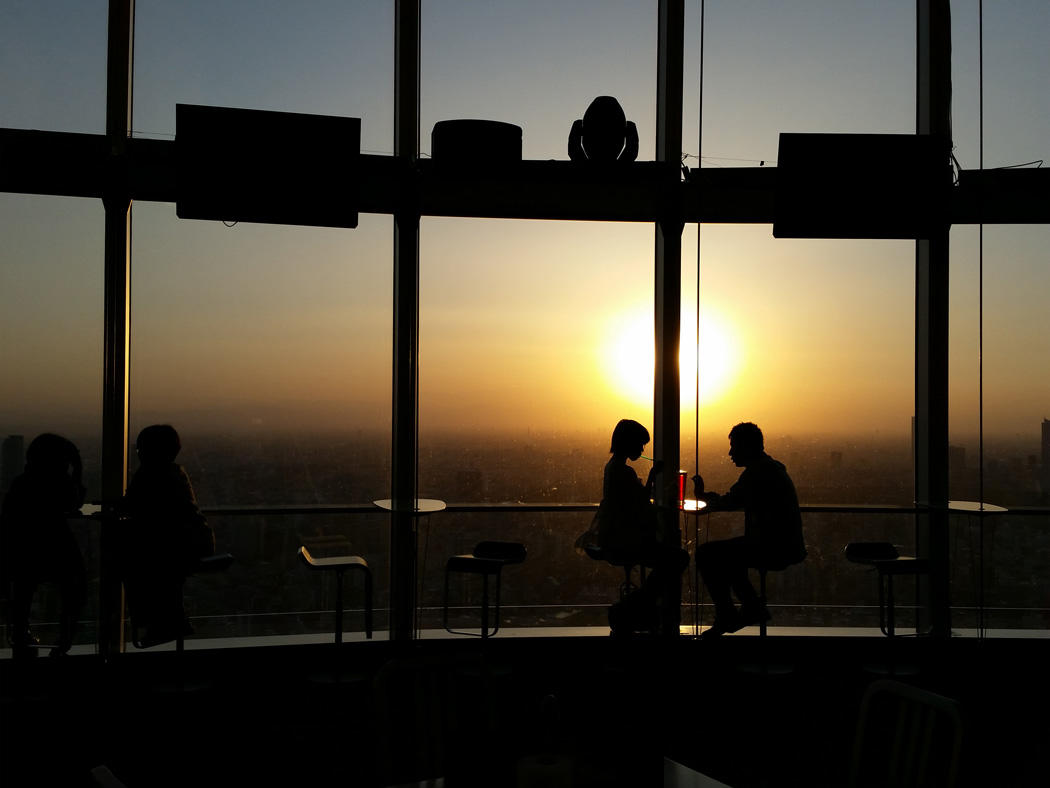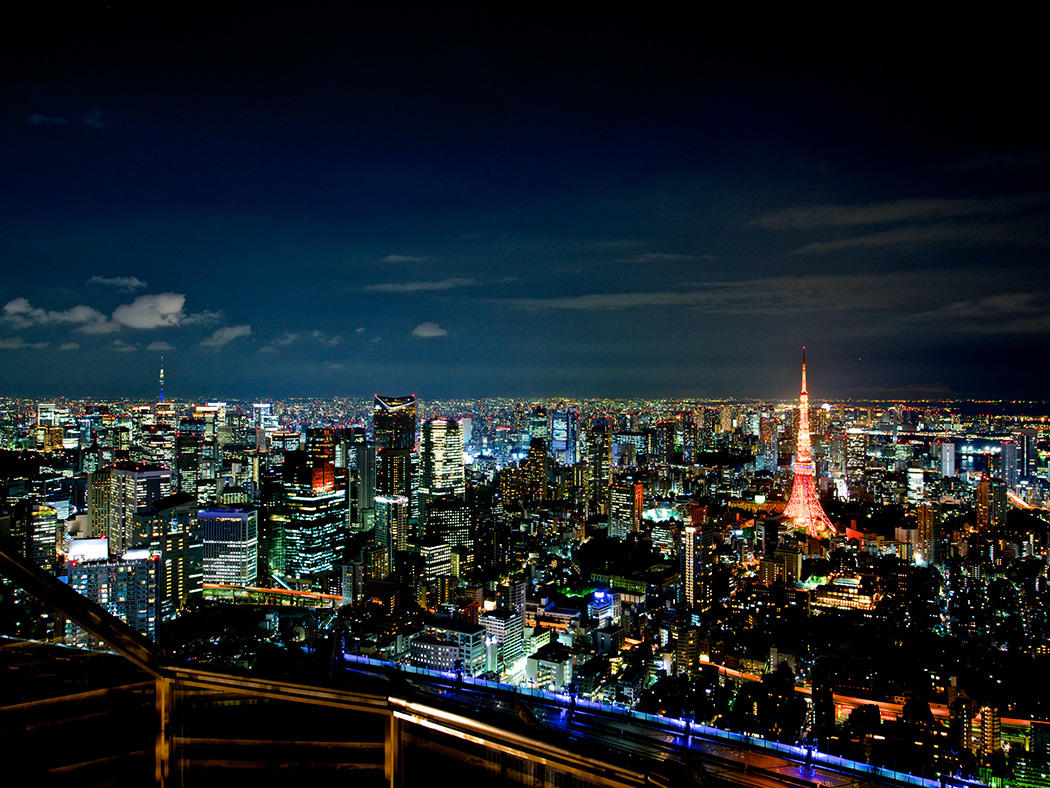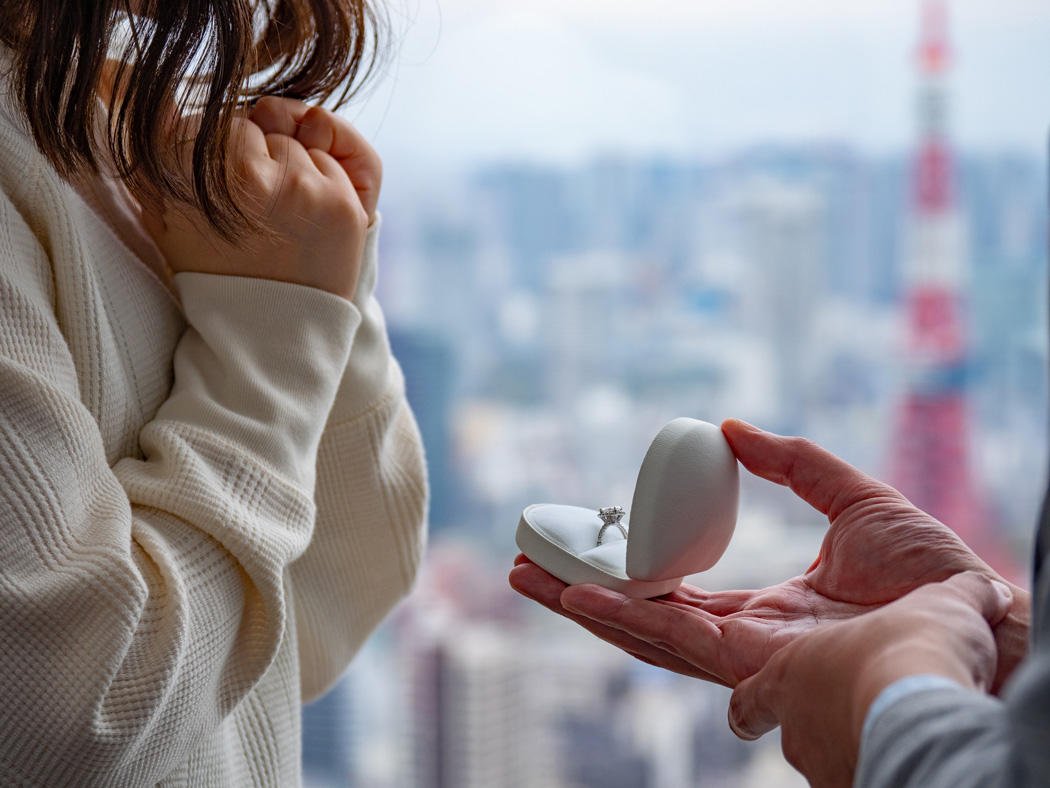 Tokyo City View Photo Contest 2019
Period
April 1 [Mon] - December 31 [Tue], 2019
The fourth edition of the "Tokyo City View Photo Contest" first held in 2015 has begun! The theme for this edition (2019) is "A scene taken at Tokyo City View." We encourage you to submit a photo you have taken anywhere at Tokyo City View. Photos taken of scenery at the Roppongi Hills and/or its facilities are also welcome.
Details here * In Japanese-language
Call for photos for the 3rd period, 2019!
Period: October 1 [Tue] - December 31 [Tue], 2019
Theme of the contest: A scene taken at Tokyo City View in the fall and winter