Starry Sky Commentary Seminar by Star Sommelier in November
* Booked out
Conducted in Japanese
Our sommelier, in the same way they choose wines to enjoy, will explain how to enjoy the "Seasonal Starry Sky". Enjoy the advice from our star expert, or "Star Sommelier", on how to best enjoy the starry sky. This starry sky guidance will be offered once a month, with topics about the starry sky as well as about the universe which even first-timers will be able to understand and enjoy.
Date & Time
19:00-20:00, November 24 [Fri], 2017 (Doors Open: 18:30)
Lecturer
Sensui Tomohiro (Starry Sky Guide/AstroArts)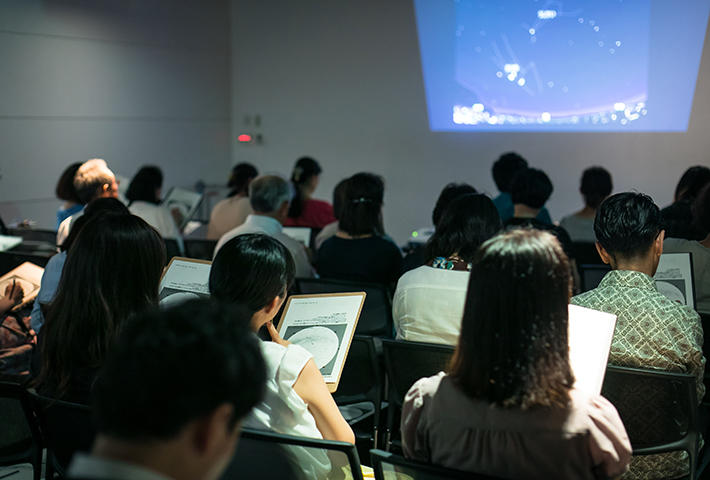 Notes on Bookings
Please book from "Peatix." * To use the "Peatix," you need to first create your account.
The registered personal information will be used only for operational and contact purposes for the event(s).
Please note that speakers are subject to change without prior notice.
All prices include tax.
Notes on Personal Information
Personal information acquired and retained on the website will be used and managed according to the privacy policy of our company.